ABOUT
You need a DJ
But not all DJs are the same. Don't spend more than you should and get less than you deserve.
With good equipment
All my equipment is new and professional. I take pride in my equipment, so it's in top shape.
Who does all kinds of parties
Birthdays, dances, weddings, and more! Need an emcee? I do that too!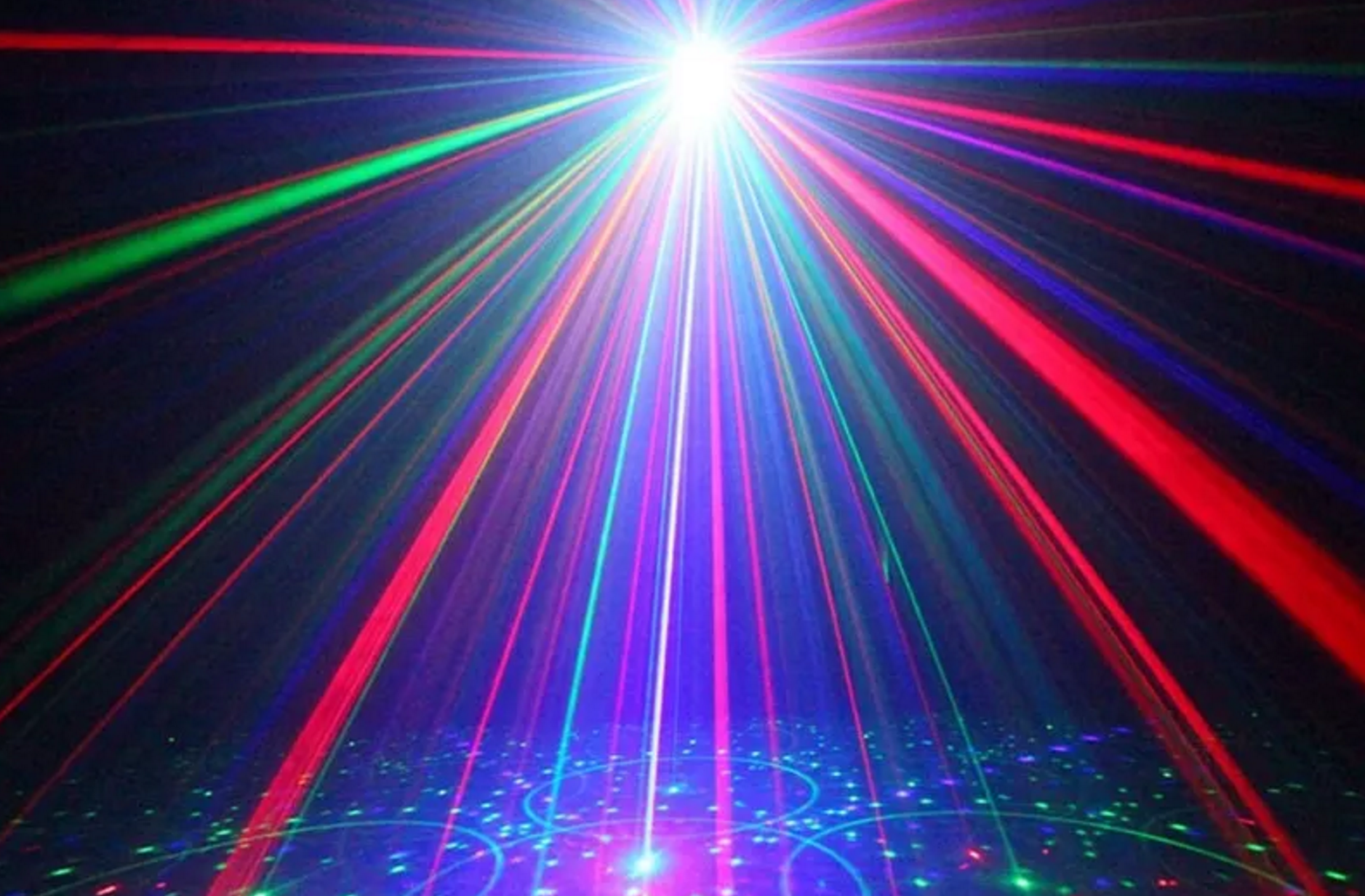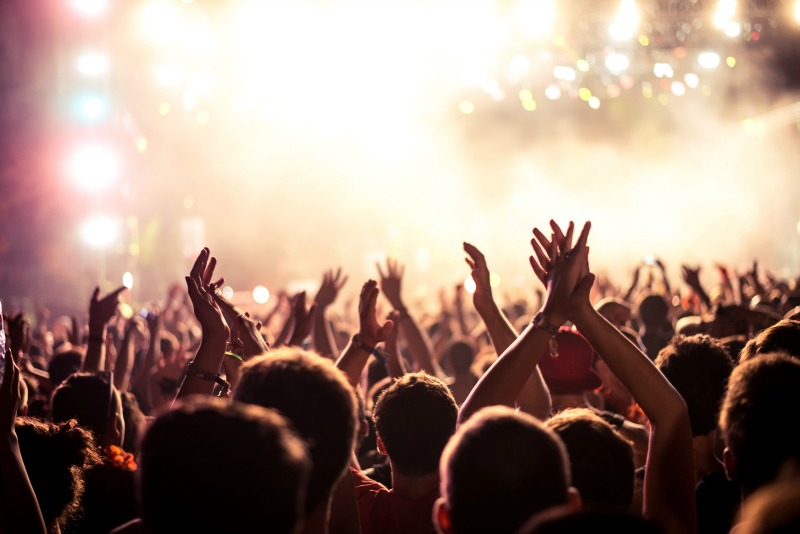 IT'S YOUR PARTY
Don't let a poor playlist ruin your fun!
You can take your party to the next level with a DJ. Using a preprogrammed playlist doesn't take into account the party's mood. Yes, every party has a mood and it's a DJ's job to accommodate that mood and make adjustments on the fly. Your preprogrammed playlist can't do that!
You want to be remembered for an epic party!
A DJ is a cost-effective way to make that happen. Just make sure you pick the right one. If it's not me, cool! But I'll take the time to make sure your party is what YOU want it to be because hey, it's your party.
CONTACT
Hit me up for info!